SOLD OUT- Moonstone chandelier pendant earrings
Product Information 
LUMINA Collection
The hero piece the Lumina collection, these exquisite statement moonstone earrings are everything we love. Powerful feminine energy, healing, wholeness and bold Moho attitude all rolled into one. June born babes, this is your birthstone. For the rest of us, we will rock it anyway! When light hits this stone, it creates a prism of colours.
Metal: These earrings are 10 karat gold plated.
Stone: Moonstone: Considered by some to be the stone of 'new beginnings', Moonstone may promote inner growth and strength, calming and relieving emotional stress. This is considered a protective stone, connecting you to higher realms of divinity and intuition, promoting inspiration, success and good fortune in love and business matters! Yes please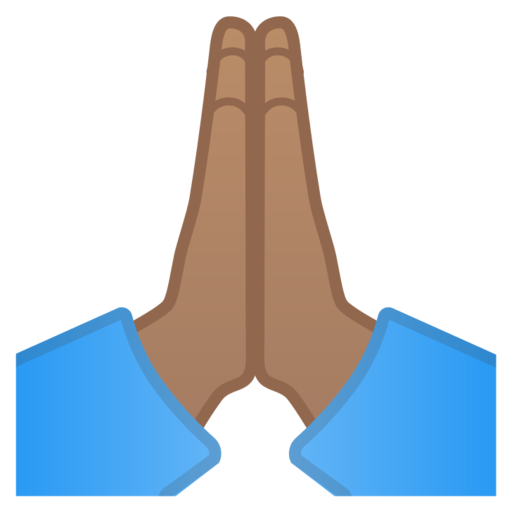 This is a completely natural stone, giving each stone a unique appearance. It is also one of the birthstones for June. ♥ Happiness ♥ Good fortune ♥ Nurturing ♥ Mothering ♥ Unselfishness ♥ Humanitarian ♥ Love ♥ Hope ♥ Spiritual insight ♥ Easy childbirth ♥ Safe travel ♥ New beginnings ♥ Abundance ♥ Ancient wisdom
Measurements: 35mm wide by 90mm in height. 
Manufacturing
Made in Jaipur, India by highly skilled craftspeople. We believe in the sustainable fashion movement
Care
We recommend following our care instructions to ensure your jewellery looks its best and lasts as long as possible.
Delivery
Sent in our beautiful Moho logo gift boxes. For further information please see the link at the bottom of the page.
Code: WBEZE0401SL
Sorry, currently out of stock