OUT OF STOCK - Sunrise labradorite semi-precious studs
Product Information 
SUNRISE Collection
Part of our Sunrise collection these striking semi-precious Sunrise stud earrings are set off with beautiful faceted labradorites. Known for awakening intuition, labradorite comes in iridescent shades of blue and green.
Metal: Crafted in gold vermeil (solid sterling silver with a 2.5 microns thickness of 18 karat gold plate) these are made to last if treated with care.
Stone: Labradorite: A power gemstone believed to offer strength and perseverance, especially in the face of change. Wearing labradorite jewellery may help to stimulate your inner awareness and intuition, bringing you closer to self-discovery and self-fulfilment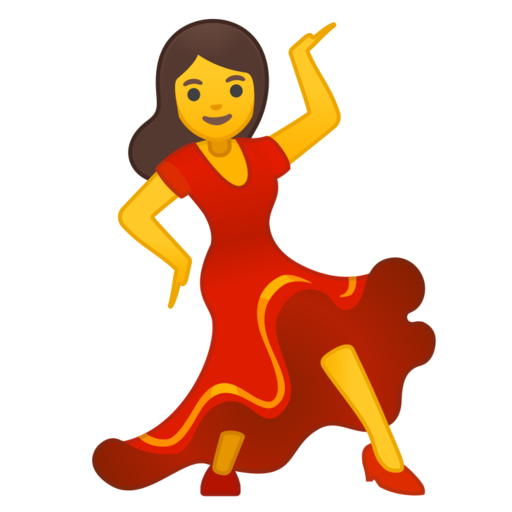 This is a completely natural stone, giving each stone a unique appearance. ♥ Transformation ♥ Promotes psychic abilities ♥ Strengthens our will ♥ Stimulates Imagination ♥ Calming
Dimensions: Studs measure 14mm high by 20mm wide.
Manufacturing
Made in Jaipur, India by highly skilled craftspeople. We believe in the sustainable fashion movement.
Care
We recommend following our care instructions to ensure your jewellery looks its best and lasts as long as possible.
Delivery
Sent in our beautiful Moho logo gift boxes. For further information please see the link at the bottom of the page.
Code: ML-AW19-078
Sorry, currently out of stock