Beautiful gold jewellery + gemstones = colour, pattern + texture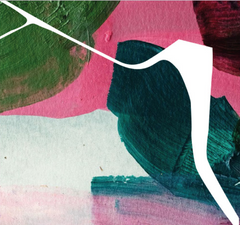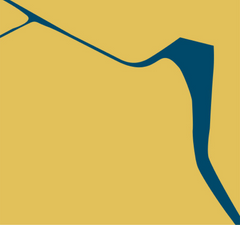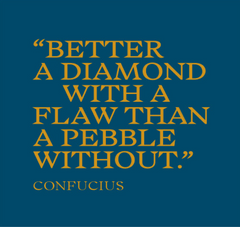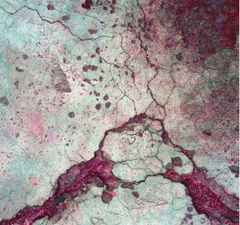 OUR MISSION
The MOHO team dream BIG. We want to be the unisex jewellery brand that stands for real beauty - as we define it. Not the here one day gone the next kind of fast fashion we've grown up with but something with more substance. At a fair price.
The mission at Moho is to offer you timeless pieces with the very best quality, from suppliers we have personally vetted. Our collections give a nod to the trends, we do love fashion after all. But they are built to last. The core part of our range is gold vermeil, using a sterling silver base with heavy gold plating. Our silver is recycled and our gold is sourced from a fair trade supplier. 
We are working hard to make our supply chain as transparent as possible which means working very closely with our suppliers. We are also working on sustainable packaging solutions. We are not there yet, but we have the mission and the vision! Join us for the ride.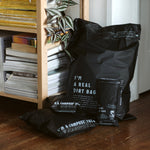 We are delighted to be working with The Better Packaging Company to offer compostable outer packaging when sending out our products!   Check them out:...
GEO LEAF STATEMENT EARRINGS - I absolutely love these earrings, I am a big fan of statement earrings and these are fabulous and so light! It almost feels like I'm not wearing any.

- Helen, London

SUNRISE LABRADORITE SEMI PRECIOUS PENDANT EARRINGS - OMG!!! So beautiful! Love the packaging too. Thank you.

- Sian, Essex

GEO LEAF HOOPE EARRINGS - I absolutely love my mini leaf hoops. I haven't taken them off since I bought them!

- Natalie, London
Feedback

We love all feedback and are open to new design ideas!